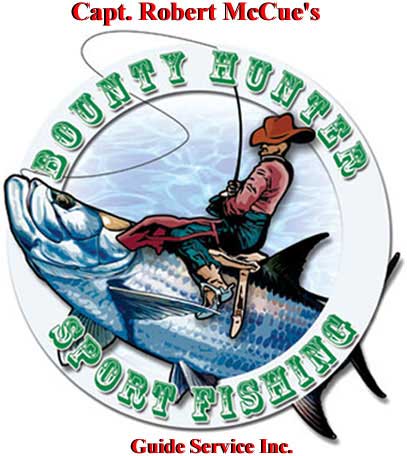 Weather And Moon Phases

It is no secret that the moon has a very present effect on fish and in particular, Florida saltwater gamefish. Roughly 15 days of each and every month feature stronger tides than the other days. This occurs around the major moon periods of the full and dark moon. In addition to tide strengths, the moon also plays a key effect on gamefish movement and feeding habits. It really takes a lifetime to develop an understanding of gamefish habits during different phases of the moon and the different months of the year. This information is provided as a basic guide for reference in your trip planning. Please keep in mind that tides are merely predictions. On any given day they can be significantly different in height, strength, and time due to other natural variables. The same being true of gamefish habits.
---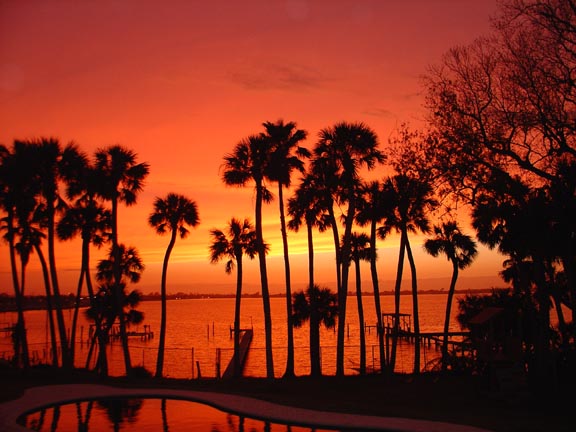 Weather

West Central and Southwest Florida offers the finest in sub-tropical inshore, nearshore, flats and backcountry fishing in the continental United States. Our mild winters, tropical summers and spectacular sunsets offer the perfect arena for year-round and virtual "weather proof" light tackle fishing.

A directory listing of links is provided below for current conditions, forecasts and radar images.
COMPS Weather Station Observation Site (current water temps, wind speed etc.)
---
| Home | Snook | Flyfishing | Florida Fishing Report | Testimonials | Featured Articles | Tarpon Guarantee

|
| About The Area | Species We Catch | Links | Video | 200 lb. Giant Tarpon Club | Tarpon Tournaments | Our Locations |
| Year 2015 GIANT TARPON FISHING CHARTERS SCHEDULE | Photos | The Lockjaw Tarpon Gaff ® | 5 Reasons to Fish GiantTarpon.com |
| Frequently Asked Questions | All About Tarpon Fishing | Newsletter | In The News | How and Why to Follow Us on Social Media |



Last Update 28JAN15
Copyright 1991-2015 Bounty Hunter Sport Fishing Charters & Guide Service Inc.
All Rights Reserved. Do not reproduce or distribute in any form.