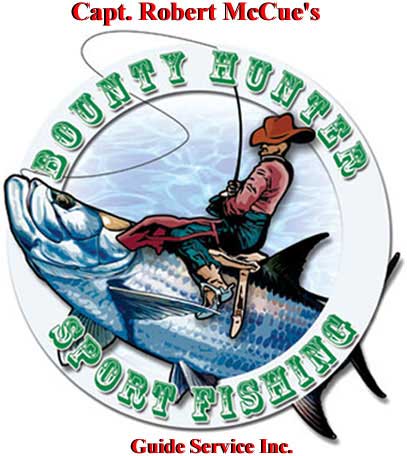 Featured Articles
Here you will find recently published articles authored by Capt. Robert McCue

St. Petersburg Times Captain's Corner Featured Columns
*In 2012 'The St. Petersburg Times' changed to 'The Tampa Bay Times' and subsequently, their format. My last column there was published in May 2012.
2011
2008
*Giant Tarpon* St. Pete Times-Gulf to Bay Fishing School-Teaser
2007
---
Magazine articles are in Adobe PDF format. If you do not have Adobe Reader, you can get it here


A Silver Retrospect Gaff Magazine March/April 2006
A new perspective in tarpon fishing writing, then and now.
---

Christmas Giant Tarpon Boca Grande Pass 2007- Boca Beacon
---
Two Redundant Phone Lines To Best Serve You
Call or Text (727) 597-0957
Office (941) 404-6566


Send E-MAIL To Capt.RobertMcCue@Gmail.com
---
| Home | All About Tarpon Fishing | Snook | Flyfishing |Tarpon Guarantee |
| About The Area | Species We Catch | Links | Our Location | Video | Florida Fishing Report |
| Frequently Asked Questions | Moons and Weather | The Lockjaw Tarpon Gaff | Tarpon Tournament Fishing |
| 2017 Giant Tarpon Fishing Schedule | In The News | Newsletter | How & Why To Follow Us on Social Media | Photos |



Last Update 8FEB17
Copyright 1991-2017 Bounty Hunter Florida Sport Fishing Charters & Guide Service Inc.©
All Rights Reserved. Do not reproduce or distribute in any form.